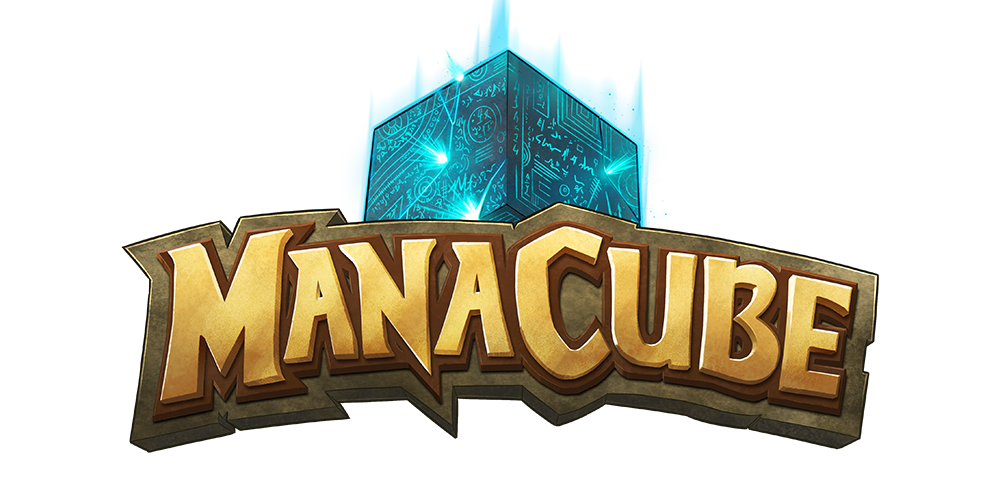 Celebrating 10 Years!
Join ManaCube in celebrating a decade of joyful memories from season to season, gamemode to gamemode. ManaCube launched to the public on 13th September 2013. Ten years later, we're still going strong with a loyal and supportive community.
To take part in celebrating 3653 days of ManaCube, type /place in game. Work with others to create pixel art on this limited time canvas!
Live Map
Last updated: 18:37 PM EDT
Timelapse
Watch every block being painted since the start. The timelapse is generated every hour.